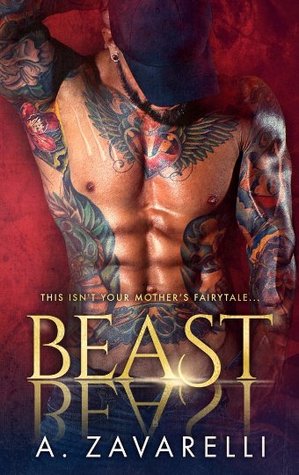 DNF @ 53%
I was intrigued by this book because I enjoyed what I'd read of this author's
Boston Underworld
series. Also, my interest was piqued because several dark romance readers I follow said that this book was too dark for them to finish. How dark is
too dark
, I wondered?
Isabella is a singer/personality who sold out for pop music in order to sell more records. Her father has weird government ties and an association to a mysterious and dangerous man named Javier, whose mother had schizophrenia and harmed him in her delusions. The file she read suggests that Javier killed her, but once Isabella learns more about him, that's not so certain.
What is certain is that Javier is a freak. He watches Isabella, putting recording devices in her apartment and watching her while beating off and entertaining dark fantasies. It isn't surprising when he kidnaps her and subjects her to physical, psychological, and sexual torture, involving burns, blood and knife-play, starvation, and more. The brutality didn't really bother me, though, because both characters felt so shallow. It wasn't like a Pam Gordon book where the violence hits you hard because of the way you get invested in the characters, and the suspense keeps you turning the pages in fear.
Disgustingly, Isabella falls for him quickly in spite of what he does to her, and of course as soon as something bad happens to her and he shows up as death's door, she's only too happy to play nursemaid. That was when I stopped reading. Captive romances are tricky, and I felt that this one was done very poorly. They require a finesse that a lot of authors aren't capable of delivering; I felt like the psychology of Stockholm syndrome just wasn't really fleshed out here.
I don't care about these characters or what happens to them. Maybe you will?
P.S. I don't know if this problem is exclusive to the cloud reader, but this e-book (at least my edition) has a
purple background with black text.
It is absolutely hideous and so hard to read. To add to this calamity, each narrative has an ugly graphic, with Javier's being a thorny branch and Isabella's being a rose. Both look like Myspace clip-art circa 2006. Who the hell signed off on
that
?
1 to 1.5 out of 5 stars